Services
Assured Medical Weight Loss Center is a medically supervised, prescription medicine base weight loss clinic, located in Gallatin, Tennessee. We are commited to helping our patients loss weight using the safest most effective programs available with little to no side effects. At AMWLC we use a combination of prescription medications, theapeutic injections, vitamins, and meal supplements, which helps maintain good health during your weight loss process.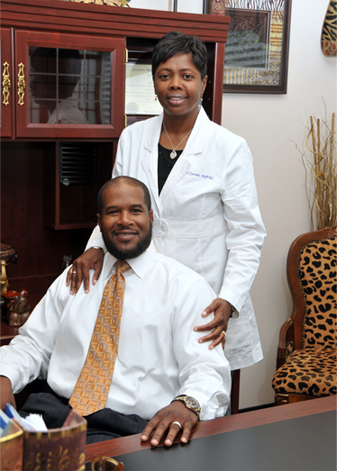 Feel comfortable knowing that the answers to your weight loss question are just a phone call away. It doesn't matter what your reasons are for wanting to lose weight, at Assured Medical Weight Loss Center our goal is to help as many people as possible accomplish their weight loss goals. Your weight loss goals, medical condition, medical history and BMI (Body Mass Index) will all be factors in determining a weight loss plan that best fits your need. Here at AMWLC we use the best of the best weight loss medical concepts and prescription meds in combination with a knowledgeable, professionally trained staff, that not only helps you lose the weight but also assist you in how to keep it off. At Assured Medical Weight loss we treat weight loss as a medical problem, and it is not just how you look; but also how you feel, how and what you eat, and most importantly how you can maintain a vigorous lifestyle. We customize our medically supervised weight loss programs for each of our patients after analyzing their unique health situation. If you suffer from obesity, diabetes, depression, or any other weight-related issue, and feel its time for a change, let us help you achieve your rapid weight loss goals. We will be with you every inch of the way. Call today, and schedule an appointment or just simply drop by. Walk-ins are welcomed.
Consultations are free!!!!!!!